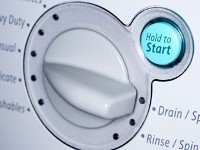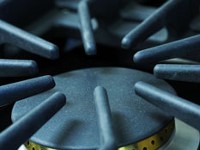 Search By Model or Part Number Here


Enter Code 5127 At the Checkout if your not a local customerTo Get The Code.
Good Appliance Superstore

5% off
Any Purchase over $50!
Contact us in Wabash, Indiana, and refurbish your old appliances
for less when you use our coupon to save on home appliance parts.
If your a local customer check out our special offer on our google ad for a 10% off of total purchase price of any two appliances. Follow this link Coupon Here, print off the coupon to present at our physical location. This offer is not valid with any other discount. Meaning if you request a lower price and its accepted, then present the coupon for an additional 5% off it will not be accepted. Thank you from Good Appliance.

Good Appliance Superstore Find Used Appliances, New Appliance Parts, Used Appliance Parts, All kinds of Replacement Parts for many different makes and models appliances at Good Appliance 35 east canal st. Wabash, Indiana 46992.(Map)
Used Appliances
Good Appliance Wabash, Indiana currently offers many different makes and models of used appliances. We have Whirlpool used appliances, General Electric, or GE, used appliances, Kenmore used appliances, Sears used appliances, Maytag used appliances, Electrolux used appliances, Roper used appliances, Estate used appliances, Hotpoint used appliances, Fisher Paykel used appliances, and many more with replacement parts to keep them going as well. The used appliances we offer come with a 90 day fix or replace warranty and sometimes beyond that appliance parts concession. Come in if your local and see what we have to offer. Feel free to give us a call at (260) 563-0147 or shoot us an email at goodappliance1@gmail.com or chat with us online if during our business hours 9-5 Monday through Friday 10-12 Saturday.